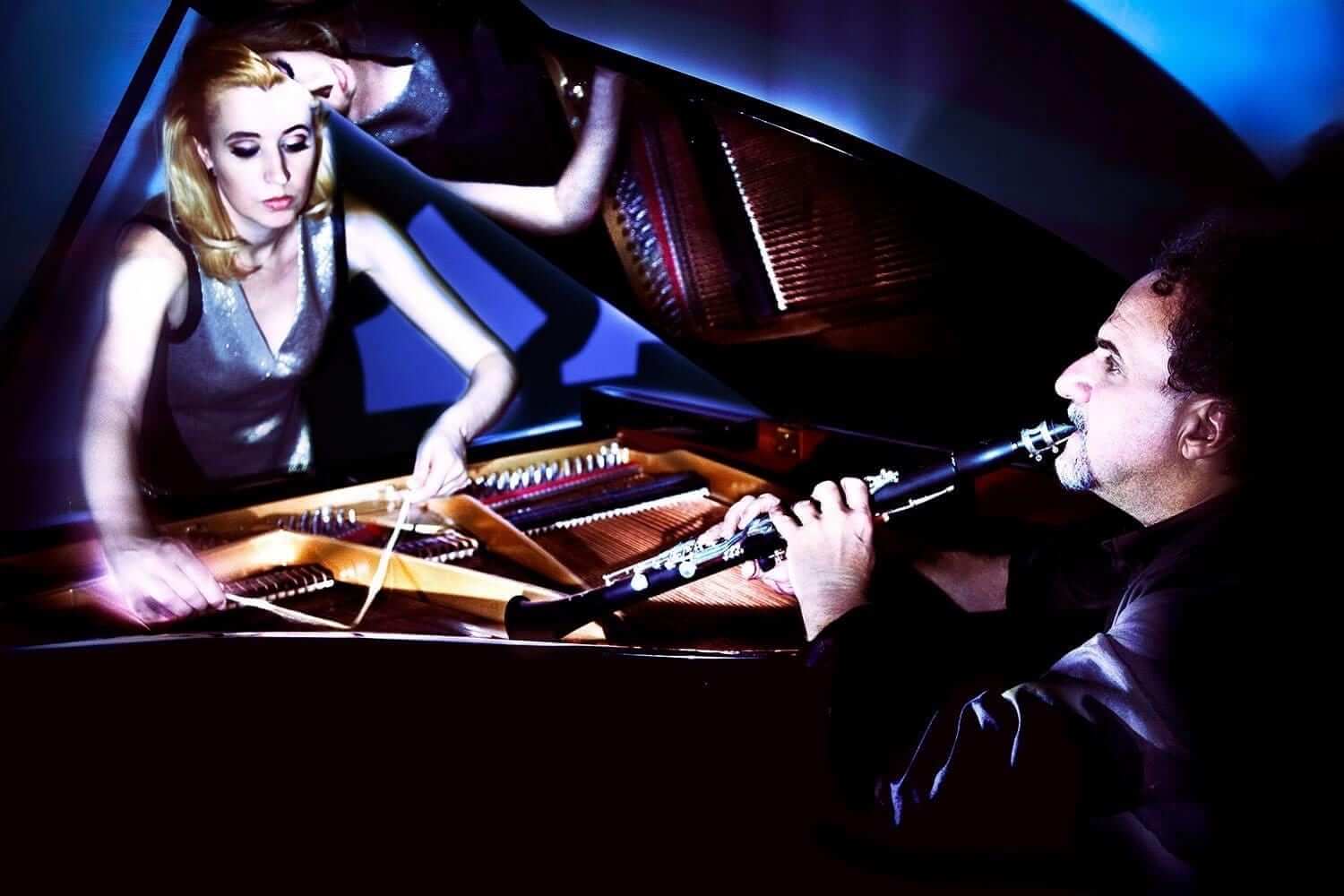 Just because we can't physically gather, doesn't mean we can't enjoy beautiful music together! On Sunday, June 7, Grammy-nominated classical...
For Constantinople's 20th Anniversary Season and their Canadian Clair-obscur tour, the group will perform this Saturday (Dec. 11) at the...
Dark Divas is a musical journey about the lives and times of a few of the many popular Black female...