NorthWind Fine Arts is proud to present 'Point of View,' featuring jewelry & mixed media by Shawn Lewis Halperin and paintings...
The COVID-19 pandemic has had a significant impact on the performing arts.  Especially hard hit are performing artists who rely...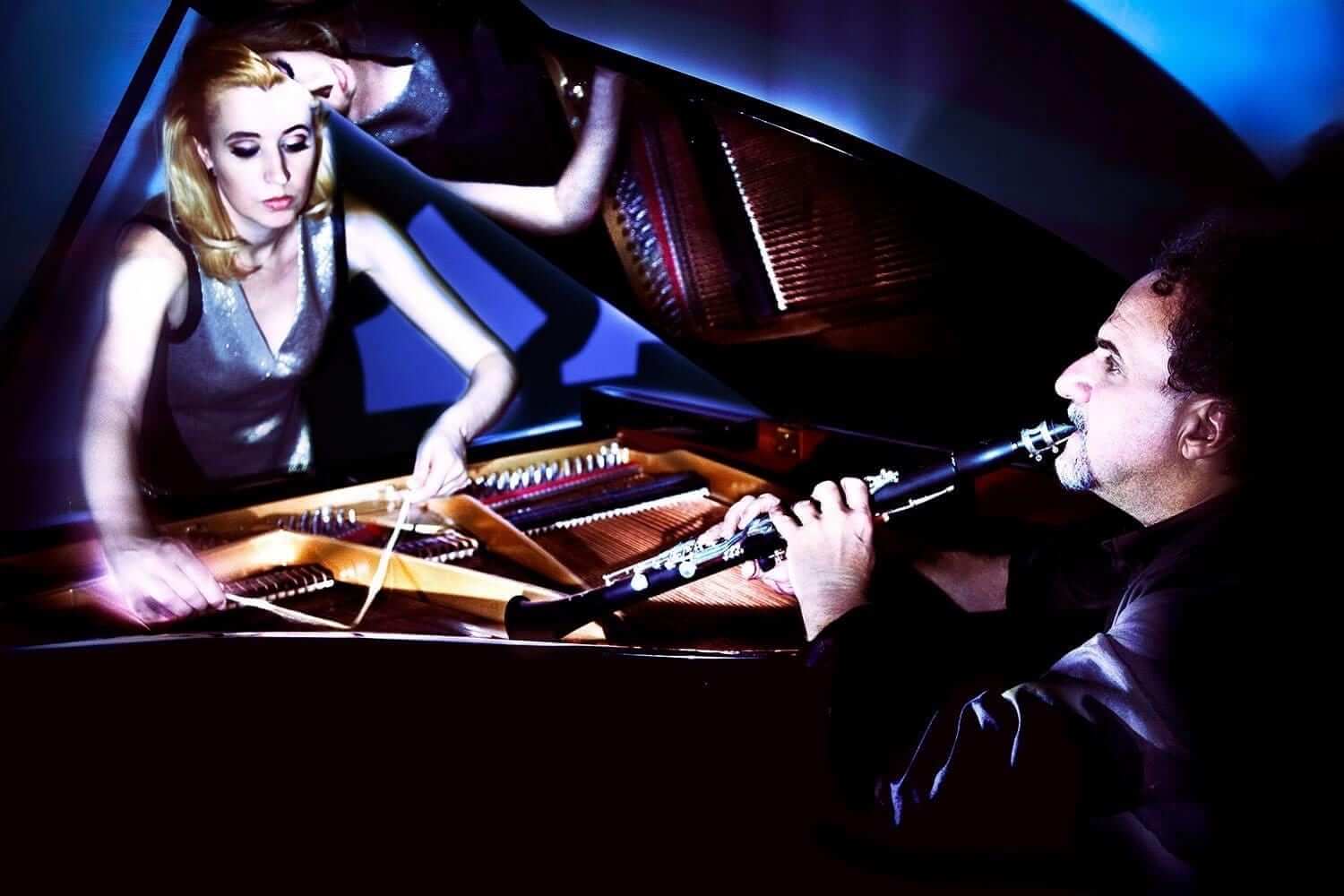 Just because we can't physically gather, doesn't mean we can't enjoy beautiful music together! On Sunday, June 7, Grammy-nominated classical...