o·ma·ka·se : "(in a Japanese restaurant) a meal consisting of dishes selected by the chef." Fine dining seekers, get ready...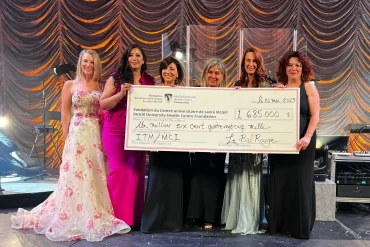 In a night of unparalleled elegance and extravagance reminiscent of the roaring 20's and the illustrious era of The Great...
The first Honor Flight of 2023 brought out a crowd of hundreds to the U-S Oval for the ceremonial send-off...
Beautiful melodies will resound through some of the most elegant concert halls in Montreal this June. Talented artists from different...