On Monday December 20th, the Quebec Government and public health authorities have recently announced new sanitary measures to reduce the spread of COVID-19 (see this PDF for details) including the closing of non-essential indoor activities such as performance venues, gyms, bars, movie theatres, casinos and spas. 
What's left to do apart from eating in restaurants and shopping?
Gen's Delights is happy to present a compiled list of activities for all to enjoy that are still accessible and operational as of December 21st 2021. ( Subject to change )
---
OUTDOOR SPORTS and WINTER ACTIVITES:
Weather permitting , do take the opportunity to visit Montreal's beautiful town squares and parks:   Jarry Park , La Fontaine, Mount-Royal Park , Parc Jean-Drapeau, go ice skating, snowshoeing, sledding or just to enjoy the outdoors with a camera, your pet, family and friends.
---
FREE ACCESS to MONTREAL MUSEUMS , OUTDOOR GALLERIES and DISPLAYS
Free access to the permanent collections of the Montreal Museum of Fine Arts during the holiday season. (With online reservation until – DECEMBER 24th , 2021)
Free access to all temporary and permanent exhibitions at Pointe-à-Callière, Montreal's archeology and history museum . ( With online reservation until JANUARY 2nd, 2022 ) Temporary exhibits include : Place au Cirque and Montreal a L'Italienne !
Cite Memoire : Illuminated short videos projected onto the facades of historic buildings in the Old Port of Montreal – Running on weekends every night from DECEMBER 18th to JANUARY 2nd
Free access to the McCord Museum to celebrate the institution's 100th anniversary – until JANUARY 19th, 2022. *Temporary exhibits include : Parachute: subversive fashion of the 80's Chapleau, Indigenous voices of today and Exquisite Score.
*** POPULAR with the Kids: Come and admire the ENCHANTED WORLDS: indoor and outdoor Holiday mechanical toy display in a Bavarian setting at the McCord museum ! The Mill in the forest and the Enchanted village.
12th edition of Luminothérapie, held on the Quartier des spectacles plaza: a free tour of illuminated and interactive works running until FEBRUARY 27th, 2022:
XP MTL : View the outdoor Christmas tree, Polar bears, Nutcracker soldiers, beautiful window displays and live music on Saint Catherine Street
FREE entry to the BARBIE EXPO downtown in Cours Mont Royal shopping mall
FREE entry to Montreal's numerous ART GALLERIES : ( Please call ahead to ensure individual galleries are open)
---
FREE WEBCAST of CONCERTS:
For those who prefer to enjoy a FREE online activity:
The Festival de Lanaudière and the OSM offers a FREE webcast of a great concert from their 2021 season: The OSM and Beethoven's 5th Symphony , Presented at Fernand-Lindsay Amphitheatre last July 17th 2021. WATCH it HERE
---
EXHIBITS / MUSEUMS and ACTIVITIES with TICKETED entry: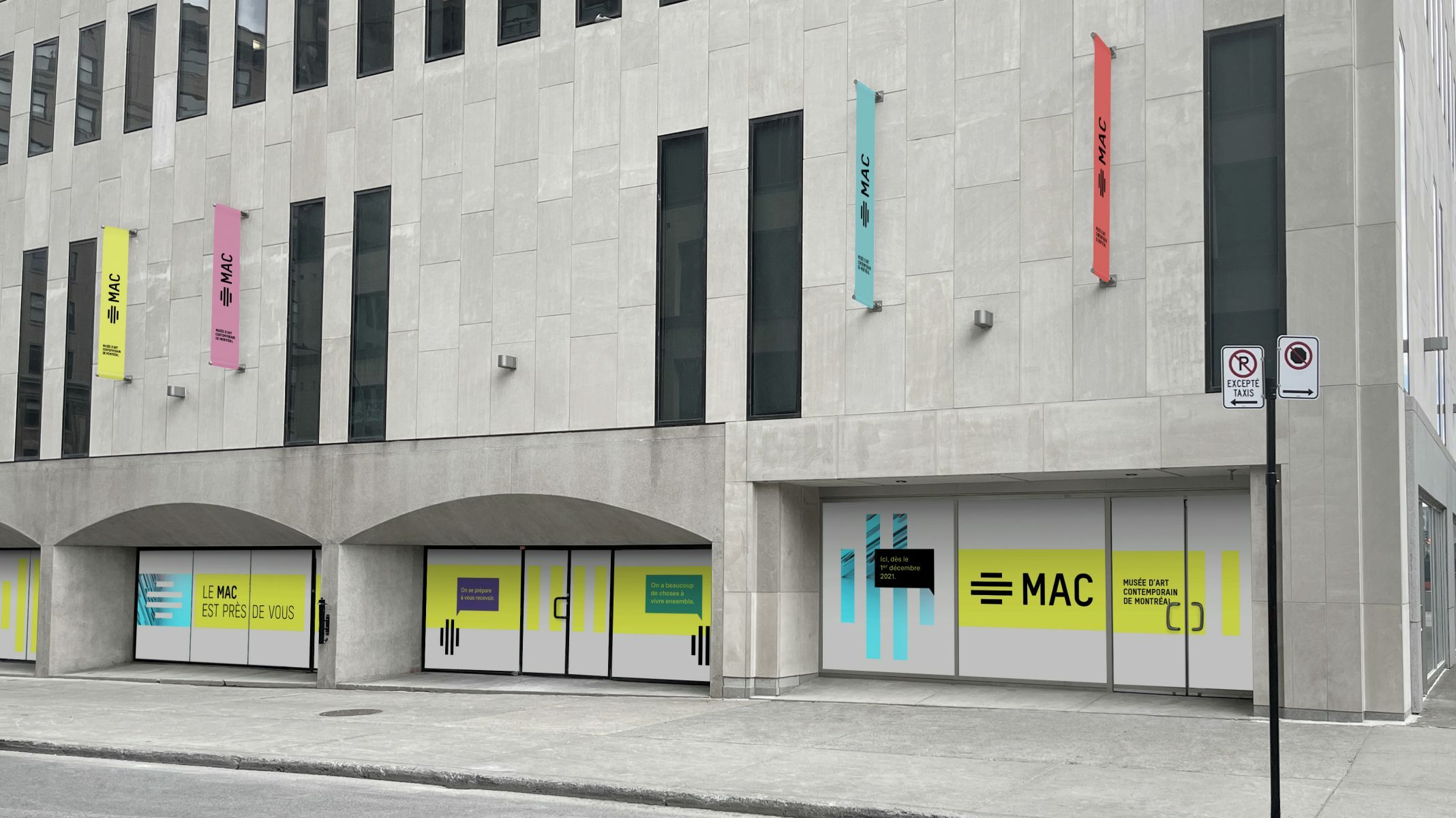 MAC : Montreal's Contemporary Art Museum : Current exhibitions: Terror Contagion – Running until APRIL 18th and Leonard Cohen- a Crack in Everything ( online exhibit)
5th edition of the International Digital Art Biennial (BIAN), organized by Elektra Montreal, at Arsenal Contemporary Art Contemporain – Running until JANUARY 16th 2022:
IMAGINE MONET – The immersive exhibition at Arsenal Art Contemporain – Running until FEBRUARY 27th, 2022:
Discover ten new immersive exhibits at RECHARGER / Unwind by OASIS immersion at the Palais des congrès de Montréal. Running until MARCH 13, 2022
ILLUMI LAVAL : Magical Drive-thru or walking experience : A new dazzling world of Lights adventure presented by Cavalia – Running until JANUARY 30th
---
*** THE MONTREAL SCIENCE CENTER has decided to close it's doors until furthur notice.
This page is relevant as of December 21st , 2021.
As the situation continues to evolve, I strongly recommend that you call or consult the website of the activities mentioned above before making plans.
STAY SAFE and HAPPY HOLIDAYS !