————————————————————————
Due to the current health measures set in numerous cities,the cultural and creative community has been among the hardest hit by the pandemic. Artists and musicians have had to adapt quickly to offer high quality, online programming to share their craft with their patrons.
Live concerts and events are slowly reopening to the public, however live-casts or pre-recorded virtual webcasts continue to be the norm to make the arts accessible to all.
————————-
*** Gens Delights is happy to present some up-coming shows that you can access from the comfort and safety of your home as well as offer two lucky winners the chance to win FREE access to two of I musici's amazing online concerts!
* See entry details at the end of this article.
---
Last January 23rd , The Pro Musica society welcomed violinist Andrew Wan, cellist Brian Manker and pianist Ilya Poletaev, to record an hour long performance  at Montreal's Phi Center (315 St-Paul Street W, Montreal).
On the program was :
***
Clara Schumann, Trio for piano, violin and cello in G minor, Op.17
Felix Mendelssohn, Trio for piano, violin and cello No. 1 in D minor, Op. 49
The webcast of this beautiful performance , part of the CARTES BLANCHES series, will be accessible starting March 20th on the ProMusica Website: https://promusica.qc.ca/
---
The I Musici chamber orchestra of Montréal has decided to continue its season with a special presentation of two online concerts that will be available in delayed webcasts.
From February 3rd to the 20th , the first concert will feature Montreal virtuoso violinist Sheila Jaffé, while equally skilled cellist, Stéphane Tétreault will honor the legacy of Yuli Turovski from February 17th to March 6th .
"Although we are obliged to regretfully cancel our next two face-to-face concerts on January th and February 10th, it seems important to us to continue to offer our audience the chance to appreciate the work of the orchestra by providing them with moments filled with sweetness during this difficult start to the year. This is why we are very happy to be able to offer our viewers two webcast of both concerts." – Marisol de Santis, General Manager
---
– In Feminine Virtuosity, Sheila Jaffé will dazzle with Bohemian Airs by Sarasate and dazzling variations from the opera Carmen.
Works by Janáček, Dvořák and Quebec composer Linda Bouchard will complete the program.
Replacing guest chef Nil Venditti, the concert will be conducted by the talented and dynamic artistic advisor and first guest conductor, Jean-François Rivest. This concert will be offered via webcast from February 3rd to the 20th.
– With Stéphane Tétreault and the legacy of Yuli, the I Musici Montreal Chamber Orchestra is pleased to welcome the excellent cellist in both live and webcast format.
The live concert will be presented in front of a socially distanced, seated public at Pierre–Mercure hall next Thursday February 10th at 2 p.m. and 7:30 p.m.
A webcast will also be available from February 17th to March 6th
Tétreault is a long-time collaborator and partner in the company and he will pay tribute to the founding cellist Yuli Turovski, who was the heart and soul of I Musici de Montréal for more than 25 years.
After the Haydn part, the program, conducted by Jean-François Rivest, will make way for the famous string quartet Death and the Maiden by Schubert, in which vertiginous techniques go hand in hand with great romanticism.
The webcast of the concert will be available from February 17th to March 6th 2022.
---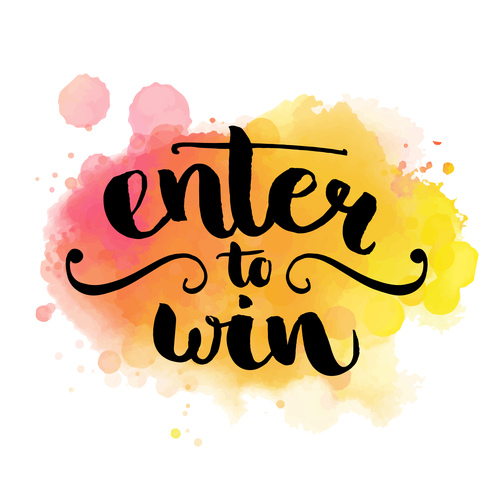 *** CONTEST: Win viewing access for one of the two I Musici virtual concerts:
Answer the following question and leave your answer in the comments section below:
"Do you think virtual performances should continue to be offered alongside live ones once the pandemic is over ? "