After a season filled with tulmultuous highs and lows, The Orchestre Classique de Montréal (OCM) is proud to announce that conductors' Geneviève Leclair and Jacques Lacombe are set to direct the last two concerts of the OCM's 82nd season .
The OCM is equally eager to welcome with open arms several renowned Canadian musicians and soloists for their last two concerts of the season.
Geneviève Leclair will conduct the "Grandes québécoises" concert this Tuesday, May 17 at 7:30 p.m., at Salle Pierre-Mercure, while Jacques Lacombe will provide musical direction for the "Eroica: to our health heroes" concert on Friday, May 27 , 8 p.m., at the Maison Symphonique.
In a recent press release , Taras Kulish, General Manager of the OCM said:
"We are ending the season on a high note with these two concerts led by two quality conductors. After the sudden loss of our leader and beloved maestro Maestro Brott, it is important for the OCM to continue the tradition of offering concerts that meet the expectations of our audience. I am very confident that with Geneviève Leclair and Jacques Lacombe it will be a great success! "
For the "Grandes québécoises" concert this Tuesday, May 17 at 7:30 p.m., at Salle Pierre-Mercure, come and hear beautiful music by Mozart, Haydn, Braden and Roux performed by four exceptional Quebecois female soloists:
Nadia Labrie – Flute
Annie Labrie – Guitar
Elisabeth Pion – Piano
and Valerie Milot Harp.
Harpist Valérie Milot and flautist Nadia Labrie will showcase their nuanced interpretation of Mozart's Concerto for Flute and Harp. Young pianist Élisabeth Pion will command the stage with Haydn's Piano Concerto.
Twin sisters Nadia Labrie, flautist, and Annie Labrie, guitarist, will evoke Latin flair in the French-Québécois composer Patrick Roux's Concierto Tradicionuevo.
– Also a world premiere by Yellowknife-based composer Carmen Braden, She Rides Her Bike with a Cello on Her Back and a Baby in the Basket, will honour the life and legacy of Lotte Brott in commemoration of her centennial anniversary.
"Grandes québécoises" concert this Tuesday, May 17 at 7:30 p.m., at Salle Pierre-Mercure,
TICKETS:
orchestre.tuxedobillet.com/main/grandes-quebecoises/20220517193000
---
The OCM has made the mission of their 2021-22 season to pay tribute to "Women of Distinction." with awards being presented to outstanding females for their contributions to society at each performance.
In a brief interview, I had the chance to ask harpist Valerie Milot a few questions about what truly symbolizes or represents " A woman of great exception or distinction.. "
Her answer: " That's pretty hard to answer! I'd have to say that what I find to be exceptional or distinctive is when one pushes their limits and achieves things that ultimately connects people together. "
– Historically, it has mainly been men who have been in the musical spotlight. What have you observed about women gaining recognition in this field and / or has it progressed?
" I believe women's recognition has been outstanding since a couple decades!
We went from being obscure and not even shown on stage ( orchestras being played only by men) to current times, where orchestras are led by strong female conductors and female soloist are prominently featured. Times have changed and it is great! "
– Do you think more needs to be done or do you have suggestions as to how to promote more female musicians, give them visibility or promote them to star status ?
"I believe we are on the right path: Here in North America, large musical institutions are investing great efforts at the moment to promote female artists, a bit like what the OCM is doing with their Women of Distinction series that heavily features prominent female artists and contributors of all backgrounds…"
Gen's Delights would like to thank Valerie Milot for her time and also add that her recent collaborative CD project TRANSFIGURATION with exceptional cellist Stéphane Tétreault is currently out in stores and online.
Expect an immersive concert experience in which its artists are immersed in a digital and cinematographic environment. Audiences will be visually and auditorily captivated by this mise en scène, wherein music is transformed by projected imagery and the dynamics between the two musicians evolve until the final transfiguration.
Live premiere WEDNESDAY, MAY 25th, 2022 AT 9 PM – 10:20 PM at Salle Bourgie
TICKETS:
https://www.mbam.qc.ca/en/activities/transfiguration-milottetreault—2-dates-1/
---
EROICA : Homage to our healthcare workers !
Friday 27th May at 8pm – Maison symphonique
To bring it's 82nd season to a grandiose close, the OCM is presenting a spectacular concert at Montreal's Maison Symphonique, dedicated to Montreal's healthcare workers.
This concert will present Beethoven's Symphony No. 3 "Eroica" and Choral Fantasy, op. 80 which brings together six vocal soloists, the virtuoso pianist Jean-Philippe Sylvestre and the choirs Les Filles de l'île and the Chantres musiciens under the direction of conductor Jacques Lacombe.
Artists to be featured during the concert :
Jean-Philippe Sylvestre, pianist
Suzanne Taffot, soprano
Jacqueline Woodley, soprano
Rose Naggar-Tremblay, mezzo-soprano
Emmanuel Hasler, tenor
Matthew Dalen, tenor
Jean-Philippe Mc Clish, barytone
Les Filles de l'île & Les Chantres musiciens, choir
Jacques Lacombe, Musical direction
Evgenii Sakmarov, assistant chef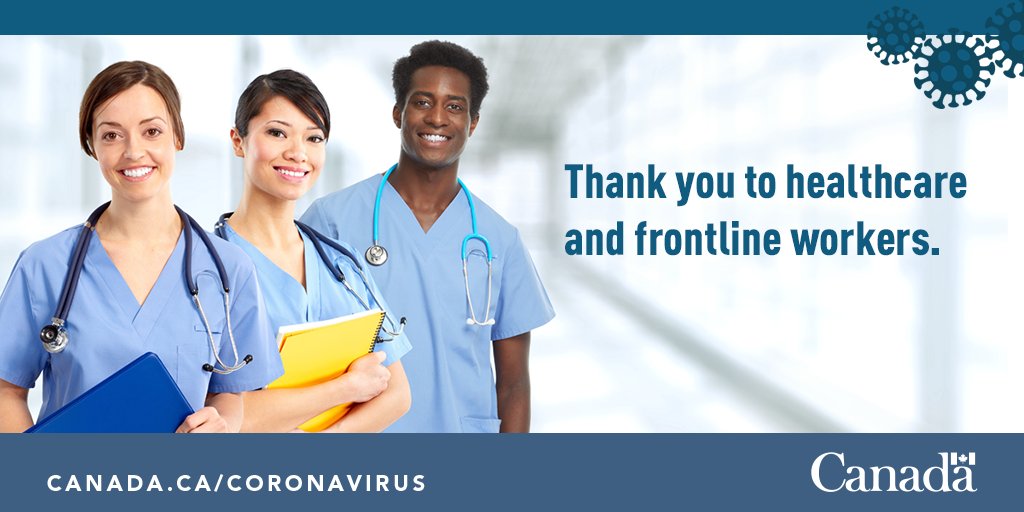 Thanks to the sponsor Medicom, the OCM is pleased to invite 200 healthcare providers to attend the recital free of change .
Next May 27th, come pay your respects to these modern day superheros and enjoy a wonderful evening of glorious music !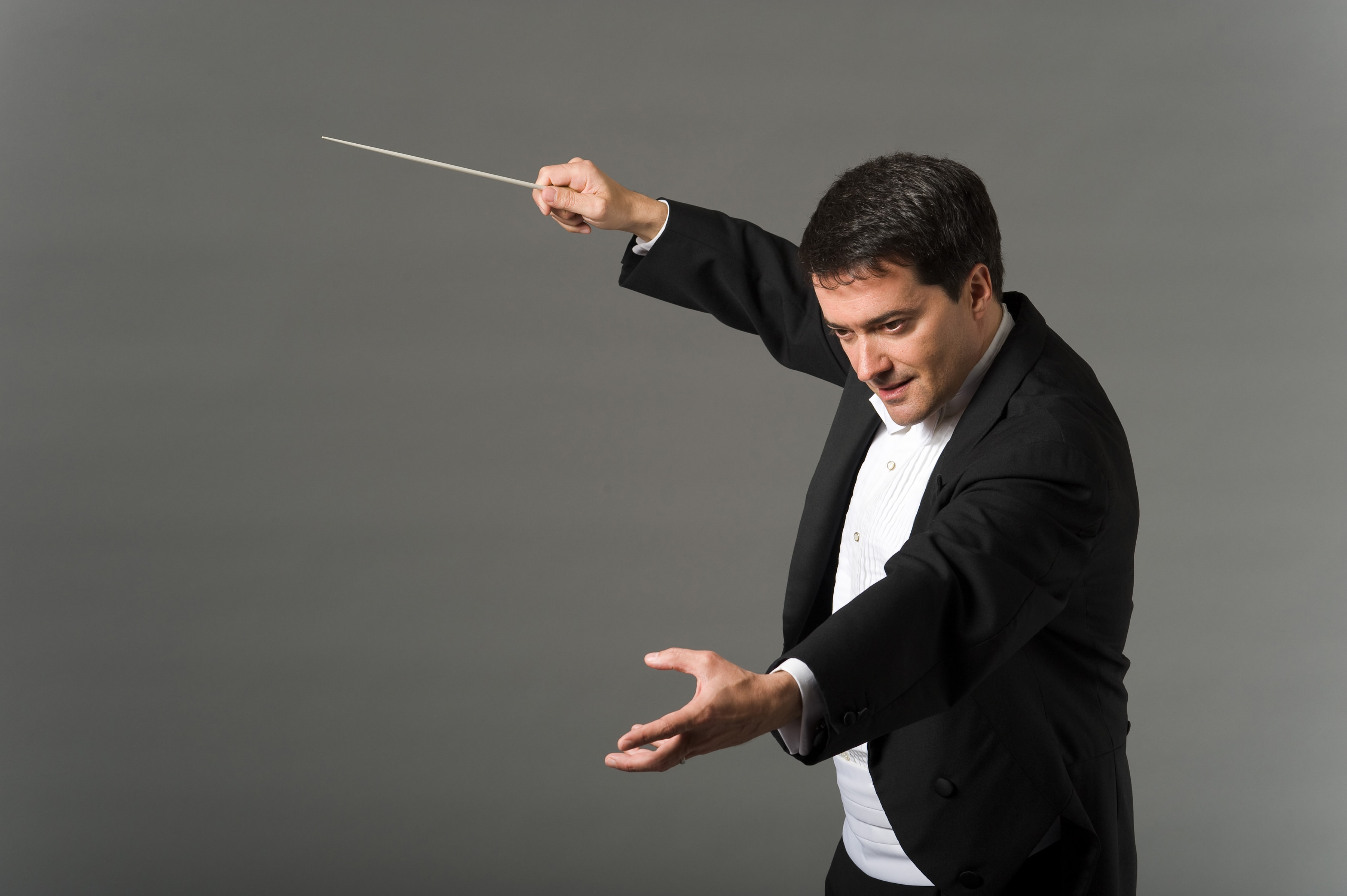 TICKETS: EROICA – À NOS HÉROS DE LA SANTÉ – May 27th at 8pm at La Maison Symphonique
am.ticketmaster.com/pda/fr-ca/virtual-venue/UDJTMDUyNw%3D%3D