Music brings people together, transcends language barriers and fills us with varied emotions. We can collectively agree that music is powerful ….and here in Montreal, we love it!
Right in time for the Holiday season, multi-talented singer, voice impersonator , pianist and songwriter Christian Marc Gendron ( La Voix, Piano Man Expérience, 98,5 FM) ,accompanied with his songstess wife Manon Séguin and 8 back-up musicians, led by Toyo.  follows up on the resounding success of his Piano Man Experience tour, which sold over 25,000 tickets, with a new show that has even more humour, more impersonations and especially, great piano performances at the Cabaret du Casino de Montreal, (with a Christmas twist !)
For three nights at the Cabaret du Casino de Montreal ( December 8-10) Gendron charmed the crowd with timeless covers of the title songs of the kings of rock and crooners who forever changed the face of music.: Stevie Wonder, Elton John, Michael Buble …and of course original piano man: Billie Joel !
---
Also on the program was beautiful medley of French music legends Robert Charlebois, Eric and Pierre Lapointe , Dan Bigras, and other artists whose voices Gendron imitated with much skill as well as selection of beloved Christmas songs – some of them taken from Gendron's latest Christmas album : NOEL a TROIS !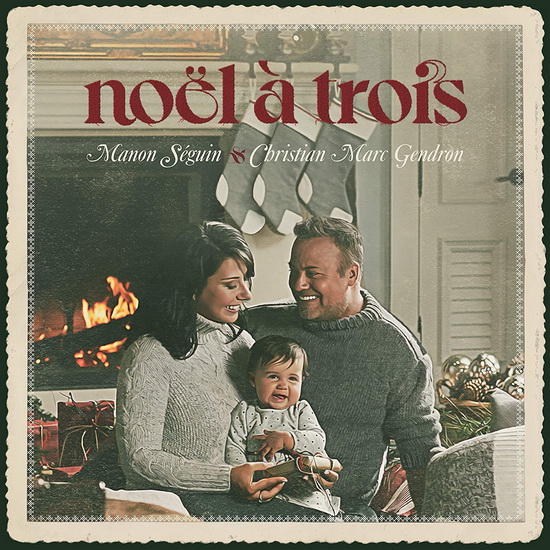 Gendron and his crew are currently on tour for the Holiday edition of Piano Man 2 with their next represention at the QUEBEC CAPITOLE next December 16 and 17th
He will present his concert Piano Man 2 again next April 8 and 9, 2022, at 8 p.m. and April 10, 2022, at 4 p.m. at the Cabaret of the Montreal Casino.
Shows at the Casino are reserved for those 18 +
The vaccination passport and an original photo ID are mandatory.
Free parking and coat check on site.
—————————————–
For more information and tickets for up-coming shows please visit :
https://casinos.lotoquebec.com/en/montreal/plan-my-visit/shows/piano-man-2-noel-a-trois