A recent, beautiful collaboration between Cirque Éloize, The Fairmont Queen Elizabeth, and Ivanhoé Cambridge has given birth to a spectacular, immersive cabaret experience right in the heart of Montreal !
Drawing inspiration by the depths of the starry sky and the man-named constellations that watch over us, this hour and a half cabaret-style performance entitled 'CELESTE'. provides an aura of mystery, comedy and glamour by combining circus arts, illusion and live music in order to transport guests into a dreamlike nocturnal world…
CIRQUE ÉLOIZE was founded in Montreal in 1993 and since then, it has become a driving force in both the Quebec's cultural scene and internationally with beloved productions like : Rain, Cirkopolis, Saloon, and more, drawing in crowds by the thousands.
Although the company has been touring for 29 years, this is the first permanent show for Cirque Éloize, whose headquarters and creative studio are located in Old Montreal, inside the former Dalhousie Station.
Similar to a Las Vegas residency, it only stands to reason that this leader in contemporary circus arts' latest venture is set to be in exclusive residence in the 200-seat Agora and Centre-Ville rooms of the Fairmont The Queen Elizabeth hotel as of February 2022.
This show's mission is to be a catalyst to create an entertainment hub that relaunches downtown Montreal's arts and tourism scene.
As guests file into the blue-lit Agora – transformed from a corporate meeting hall into a chic boudoir outfitted with cozy sofas, curtains and lamps, a bevy of costumed and masked artists come to your greeting ready with parlor tricks and juggling acts. In the corner of the room, a veiled fortune teller awaits you with her set of ancient tarot cards that are ready to reveal your future: ( featured above).
The main show, hosted by Drag artist emcee Joseph De Paul , features numerous traditional circus acts such as contortionnists, clay jugglers, Cyr wheel, beatboxing breakdancing and unicycle acts paired to bilingual music performed live by the lovely Canadian jazz singer Coral Egan accompanied by keyboardist Daniel Thouin.
Celeste will be performing at Fairmont The Queen Elizabeth from February 17 to June 4, 2022.
For tickets please visit : https://www.cabaretceleste.com/en/
---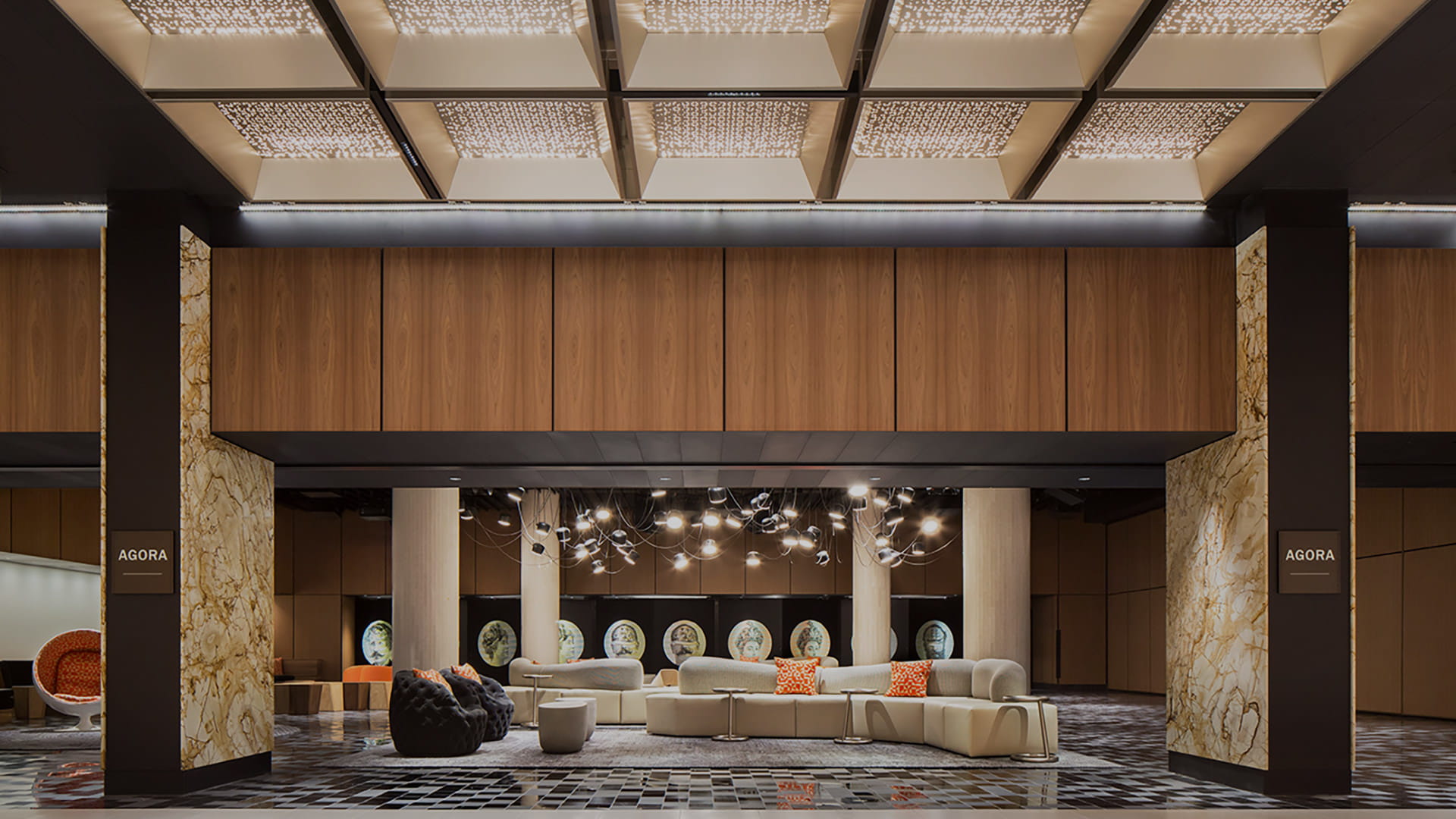 Pair your visit to CELESTE with a stay at the luxurious Fairmont The Queen Elizabeth hotel, home to breathtaking views, mouthwatering food and drink venues like the Nacarat bar and Rosélys restaurant, a stunning wellness centre with indoor pool, plus the famous John Lennon suite where the Beatle and his wife Yoko Ono staged one of their Bed-Ins for Peace.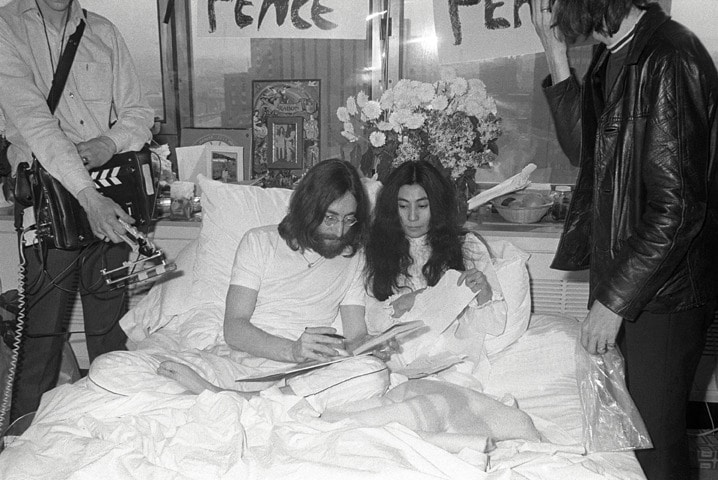 ---
Those catching the CELESTE show can make pre – dinner reservations at the sleek , in-hotel restaurant Roselys with a special, two services table-d'hote menu that includes some of the restaurant's house specialities :
Expect contemporary bistronomy fare that is simple but refined and statement, art-deco decoration with large circular private booths and a sprawling open kitchen.
---
 900 René-Lévesque Blvd W, Montreal, Quebec H3B 4A5
For pre-show dinner reservations at ROSELYS please call : (514) 954-2261
or make reservations at : restaurantroselys.com