HONOURING THE PAST, INSPIRING THE FUTURE
A 31st Edition Dedicated to Culture
Exciting Events Throughout February and into March !
The month on February marks the 31st anniversary of Black History Month in Montréal with numerous cultural activities made to hightlight and celebrate black acheivements in the city :
For 2022, this year's edition features a mix of pandemic-friendly in person and virtual activities such as shows, film screenings, art exhibitions, theatre, concerts and other special events.
This year's theme is "Honour the past, inspire the future"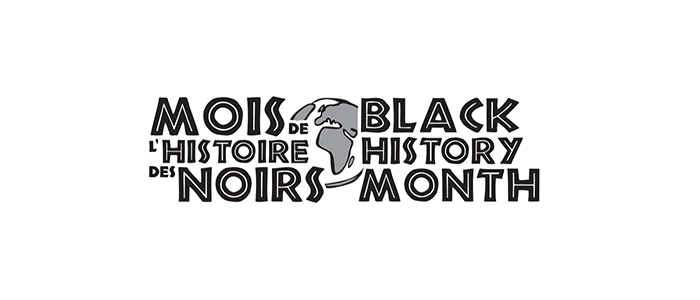 There are more than 100 scheduled activities. Among the not-to-be-missed events are:
0rijin Village – 28DaysUP
An invitation to encourage entrepreneurs from Black communities to buy "Black" during the 28 days of February (and beyond)….
---
Massimadi
For its 14th edition, Massimadi highlights Afro LGBTQ+ culture, members of Black communities and the issues that affect them, through a program of nearly 30 films (from 12 different countries), panel discussions and other surprises—available for free online across Canada.
February 11th to March 11th
---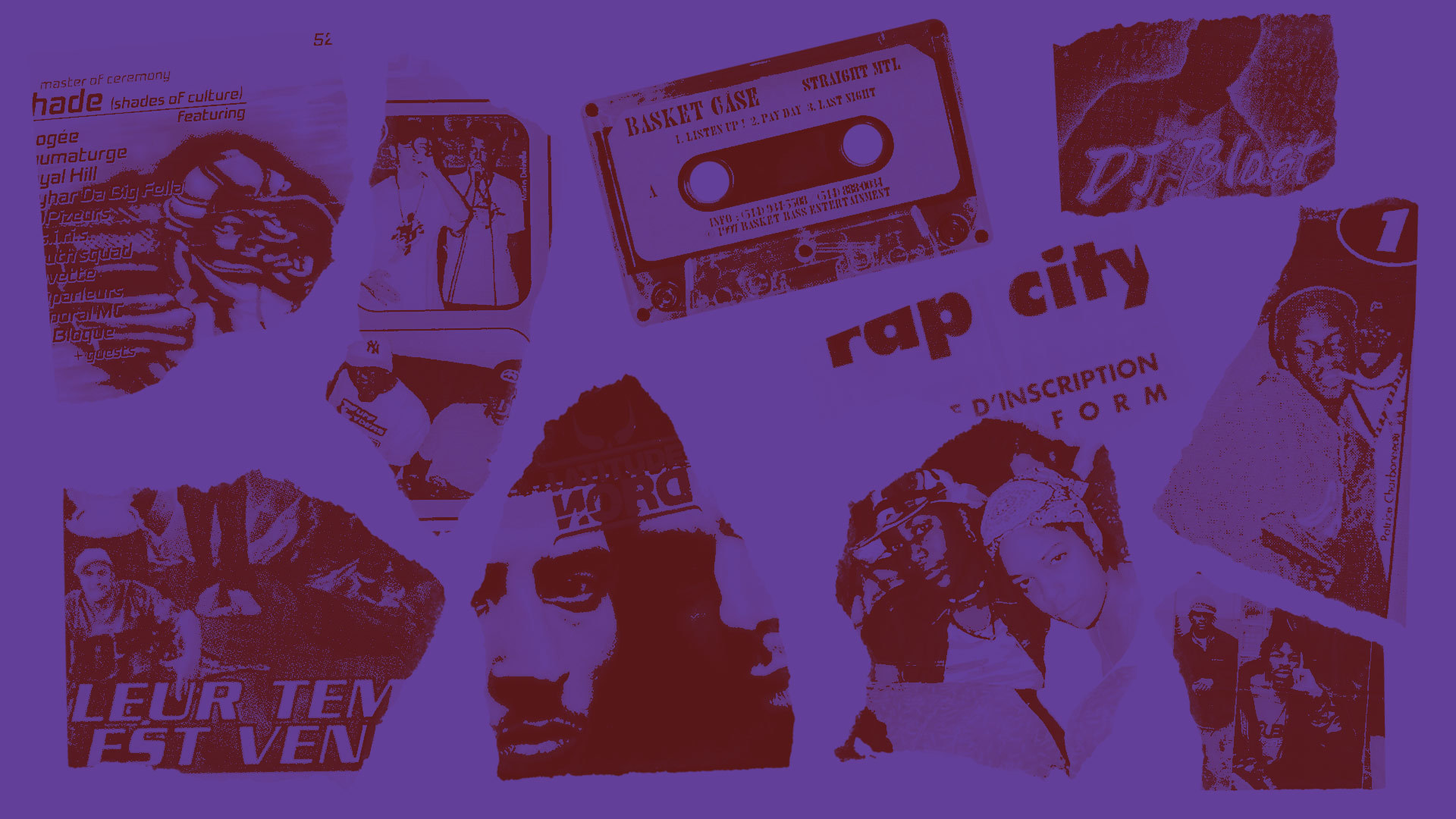 Phi Centre – Visions Hip-Hop QC
Discover the hidden figures and stories of Quebec hip-hop.
Exhibition by Marven Clerveau presenting a new series of works that take you on a visual and sonic journey to discover the artists and figures who made their mark on Quebec's unique hip-hop scene and culture.
February 11th to March 26th
https://phi.ca/en/events/visions-hip-hop/
---
Kartel Musik – Shah Frank and Friends at Club Soda
An epic musical show bringing together Shah Frank (the French-language spokesperson of the festival ) and several Kartel Musik artists together on stage : ( Icey Da Zoe, J-Ron, Naya Ali, Raccoon, Shah Frank, Tizzo)
February 25th at Club Soda
https://clubsoda.ca/fr/MHN-SHOW-DE-CLOTURE_3247
---
Fade to Black – 23rd to 27th of February
Presented by TD, FADE TO BLACK is a multidisciplinary program that celebrates the Black History Month through movies, music and dance, in collaboration with the Montreal International Black Film Festival. Fade to Black's theme: "Getting to Know each other better is the best way to avoid misunderstandings".
Created by the Fabienne Colas Foundation, a non-profit artistic organisation dedicated to promoting Cinema, Art and Culture here and abroad, FADE TO BLACK helps to remember the past, understand the present and better prepare the future through films, music, dance and so much more
Complete programming here : www.FonduAuNoir.ca
---
Fondation Dynastie – Prix Médias Dynastie & Gala Dynastie : February 27 & March 5
Two major events to reward professionals from the arts and media community:
This year, the event will be split into two nights, with Prix Medias Dynastie launching their 1st edition on February 27th. This virtual event will stream live from the Paradox Theatre, at 7:30pm.
The event will be hosted by Naadei and will highlight Black Quebecers who have been making strides in the area of media—print, web, television, podcasting and web series. 
---
On March 5th, all eyes will be locked on the highly anticipated 6th edition of Gala Dynastie, being held virtually from Maisonneuve Theatre, at 7:30pm.
Cinematographers, dancers, musicians and plenty of other talented Black artists will be honored during this glamourous evening.
The event will be highlighted by several live performances from Kelly Krow, DJ Sweet La Rock and DJELY Tapa !
---
Cabaret de la diversité – Célébrons 31 ans du Mois de l'histoire des Noirs :
Panel discussion and virtual dialogues with representatives from all the organizations orgagnizing activities for Black History Month across Quebec.
Various dates and times : https://www.facebook.com/diversitebsl
---
---
Black History Month takes place all across Quebec from February 1st to 28th , 2022. To discover the activities scheduled in Montreal, visit www.moishistoirdesnoirs.com