Everyone loves baroque music for its sophistication, beautiful harmonies, and moving solos. To start your Easter long weekend, I Musici invites you and your loved ones to come and listen to exceptional excerpts from Handel operas sung by the wonderful Andréanne Brisson Paquin and hear some of the most popular and beloved works from the baroque era.
Who isn't familiar with the beautiful Pachelbel's Canon ?
---
—    The concert will be under the direction of maestro Jean-François Rivest and will star Andréanne Brisson Paquin, soprano , Marjorie Tremblay, oboist and Julie Triquet as solo violinist.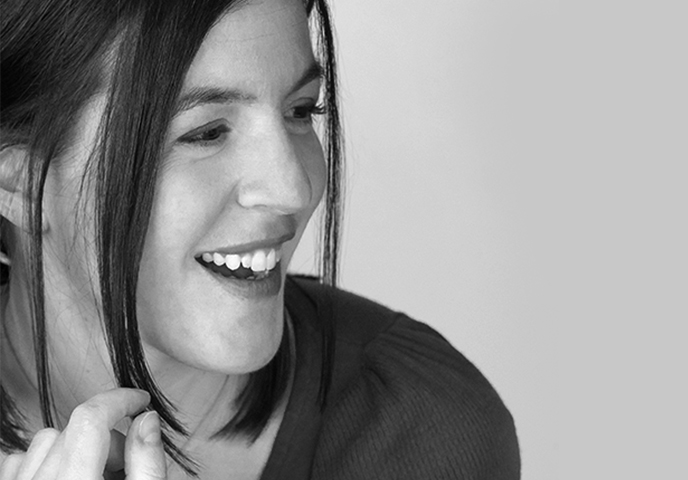 PROGRAM
Purcell
Fantasia in Three Parts Upon a Ground in D major, Z. 731
Duration: approx. 5 minutes 30 seconds
Bach
Cantata BWV 21, Ich hatte viel Bekümmernis, 1. Sinfonia
Sonate no 4 BWV 1017, 3. Adagio
Cantata BWV 21, 3. Aria : Seuftzer Tränen
Duration: approx. 11 minutes
Handel
"Ah! spietato!" from Amadigi di Gaula, Act I, Scene IV
Duration: approx. 5 minutes 25 seconds
Bach
Brandenburg Concerto No. 3 in G major (2nd movement of the Italian Concerto BWV 971; violin transcription by Jean-François Rivest)
Duration: approx. 15 minutes 30 seconds
Handel
"Chi t'intende? o cieca instabile!" from Berenice, regina d'Egitto, Act III
Duration: approx. 10 minutes 30 seconds
Handel
"Myself I shall adore" from Semele
Duration: approx. 7 minutes
Bach
Passacaglia in C minor BWV 582 (transcription by Bernard Labadie)
Duration: approx. 13 minutes
Bach
Suite for Orchestra No. 3, "Air"
Duration: approx. 4 minutes 30 seconds
Pachelbel
Canon (in three parts)
Duration: approx. 3 minutes
---
Thursday, April 14, 2022, 2 p.m. and 7:30 p.m.
Salle Pierre-Mercure of Centre Pierre-Péladeau RESERVE
---
Webcast – available online on demand.
April 21st to May 8th 2022 RESERVE