During this 8-day journey on the new longship Viking Njord, encounter the grand cities and quaint villages along the celebrated Danube River during the famous Holiday Market season!
Explore both sides of Hungary's capital, traditional "Buda" and more cosmopolitan "Pest", and from Fishermen's Bastion see how the river divides this fascinating city. Experience Vienna's imperial architecture and gracious culture, and tour riverside towns in Austria's Wachau Valley. Explore a baroque cathedral and stroll cobbled streets lined with half-timbered houses. Savor the tastes of authentic dishes, learn about local legends, and understand why Strauss immortalized the "Blue Danube" in his famous melody.
---
A benefit for Mountain lake PBS, this tour is limited to only 24 rooms. Pricing starts at $2,500 but will vary based on your selections. The journey begins on November 28th, and the deadline to book comes in March, so join us for what is guaranteed to be an unforgettable experience.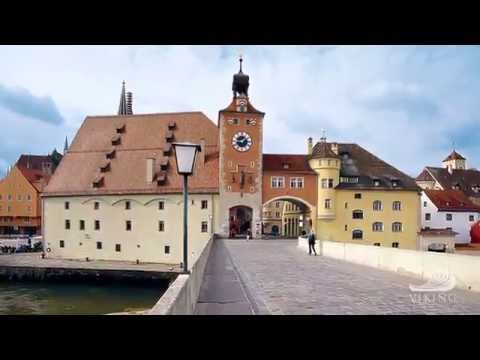 Romantic Danube [VIDEO]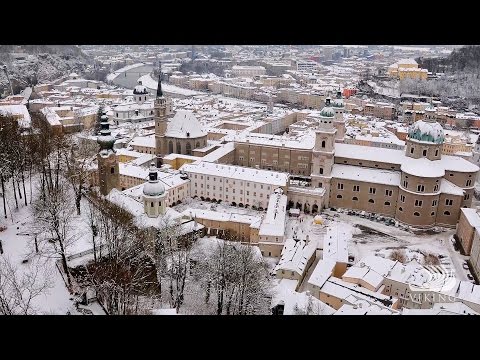 The Christmas Markets of Europe [VIDEO]
Tour map [IMAGE]
Tour Details and Itinerary
---
Call Fundraiser Rewards for more information, or to reserve your space. (855) 577-9493