Change in Plans
A Veterans group is no longer looking at the historic Old Stone Barracks as a shelter to house homeless Vets.  The group will continue looking for funding and at other locations in hopes of opening a shelter within the next year to provide emergency and transitional housing for Veterans.
Treatment Center Expands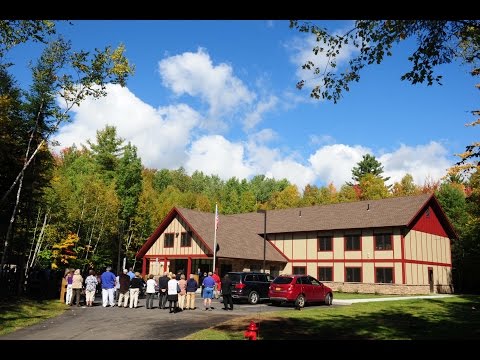 St. Joseph's, a renowned drug and alcohol treatment center in Saranac Lake, New York is expanding to help Veterans with Post Traumatic Stress Disorder.  To Learn More:  www.stjoestreatment.org 
Historic Grounds
A local military cemetery holds a fascinating secret that is hiding in plain sight.  Christmas wreaths will be laid at all of the graves in the Old Post Cemetery on December 13th at 12 noon, to learn more:  www.facebook.com/OldPostCemetery
Name Change
The Price Chopper supermarket chain is getting a new look and name.
Border Trade
Congressman Bill Owens hosts a forum to help local businesses interested in expanding trade north of the border.
Polar Plunge
Hundreds take an early winter dip in Lake Champlain to raise money for Special Olympics New York.
One Million More
A local non-profit is setting a goal of helping a million more students get to and succeed in college in the next decade.  To Learn More:  www.collegefes.org
David Brooks
We talk with New York Times columnist & NewsHour political analyst David Brooks about the mid-term elections and the Republican's big win.  Watch Shields & Brooks discussion on Election Day results:  www.pbs.org/newshour
Pioneer Who Lit Up the World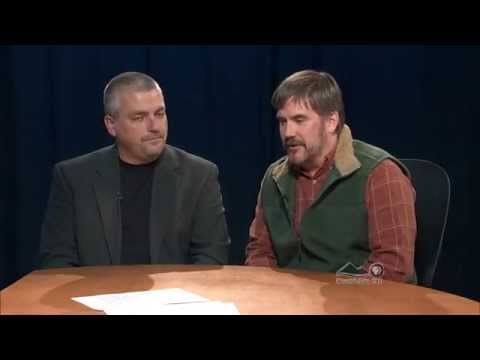 We talk with two north country filmmakers about their new documentary on Charles Steinmetz, a man who many call one of the greatest minds of the 20th century.  To Learn More:  www.steinmetzthedocumentary.com