×
Alex Smith sings "The Ballad of Blue Mountain Lake"
×
Celia Evans sings "Cutting Down the Pines"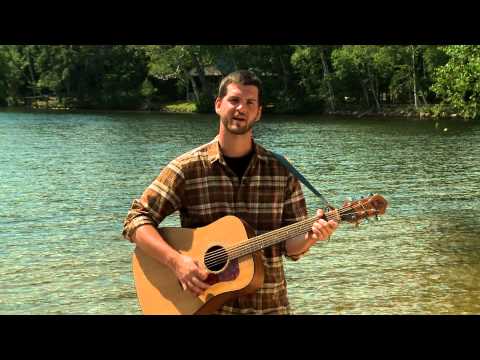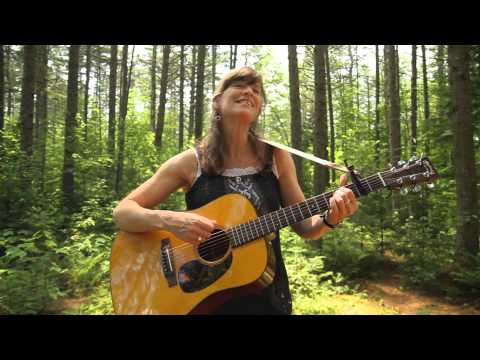 Two excerpts from Songs to Keep: Treasures of an Adirondack Folk Collector. A new film documenting the work of Marjorie Lansing Porter, a woman who traveled the Adirondacks collecting rare folk songs that are being rediscovered 60 years later. Thursday, May 1 at 9 PM.